Biotechnology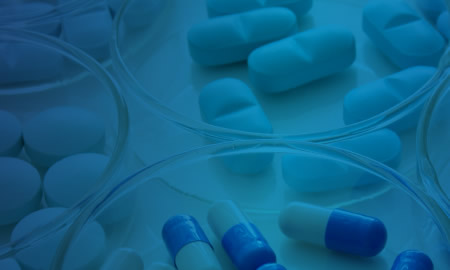 MARINNOVA characterizes natural substances from marine organisms and evaluates the biological and pharmacological activities of isolated compounds. It can also develop customer-specific tools in the field of bioremediation of marine contaminants.
Code
Denomination
Price (Euro)
BIO1
Biomass production from microalgae and cyanobacteria
On request
BIO2
Extraction and purification of extracts of natural marine substances
On request
BIO3
Bioactivity screening assays
On request
BIO4
Characterization of bioactive substances by LC-MS and RNM
On request
Development of site-specific bioremediation protocols for recovering of environments affected by organic and/or inorganic contaminants.
We offer specialized services of Histology and Immunohistochemistry for several biological model species.